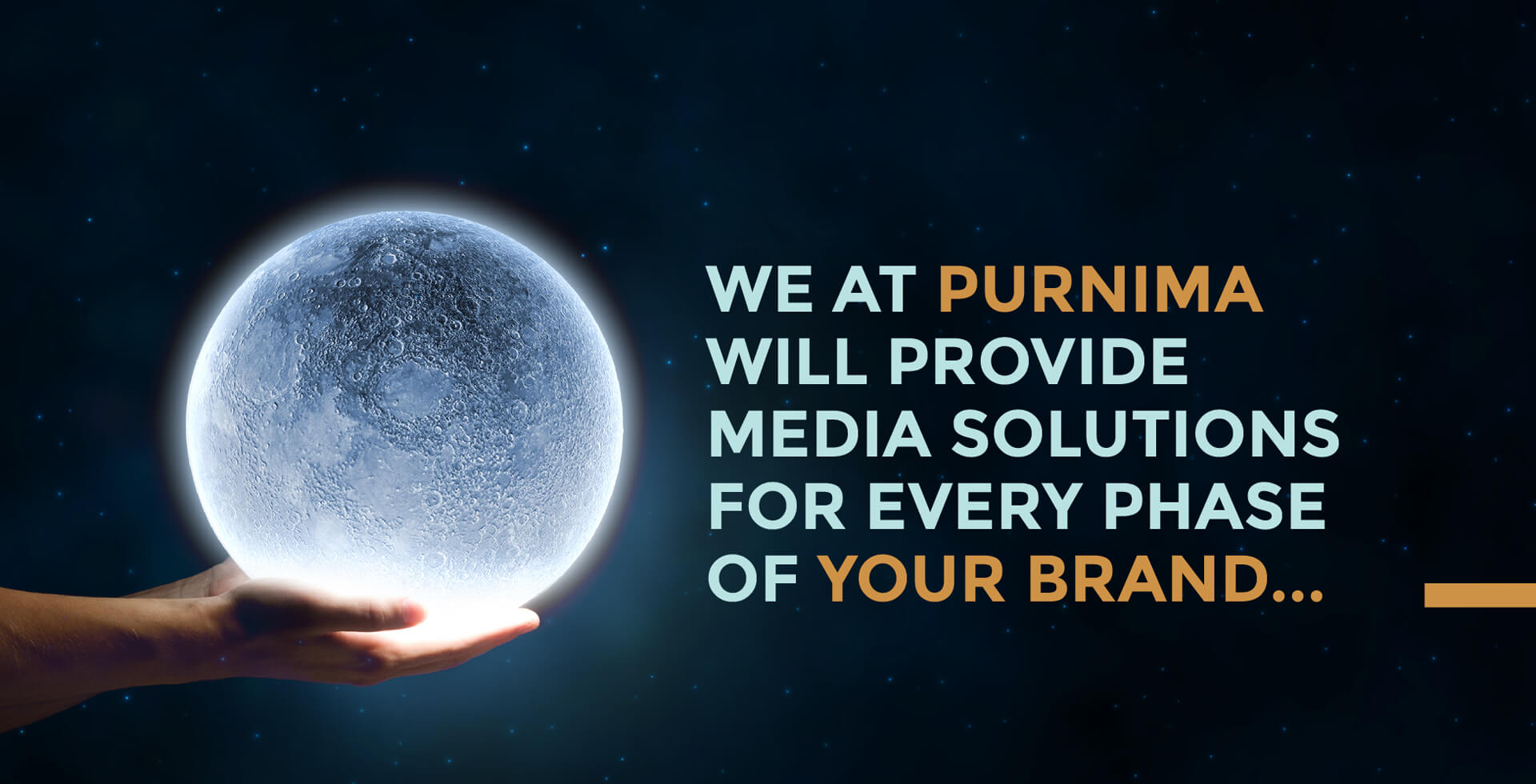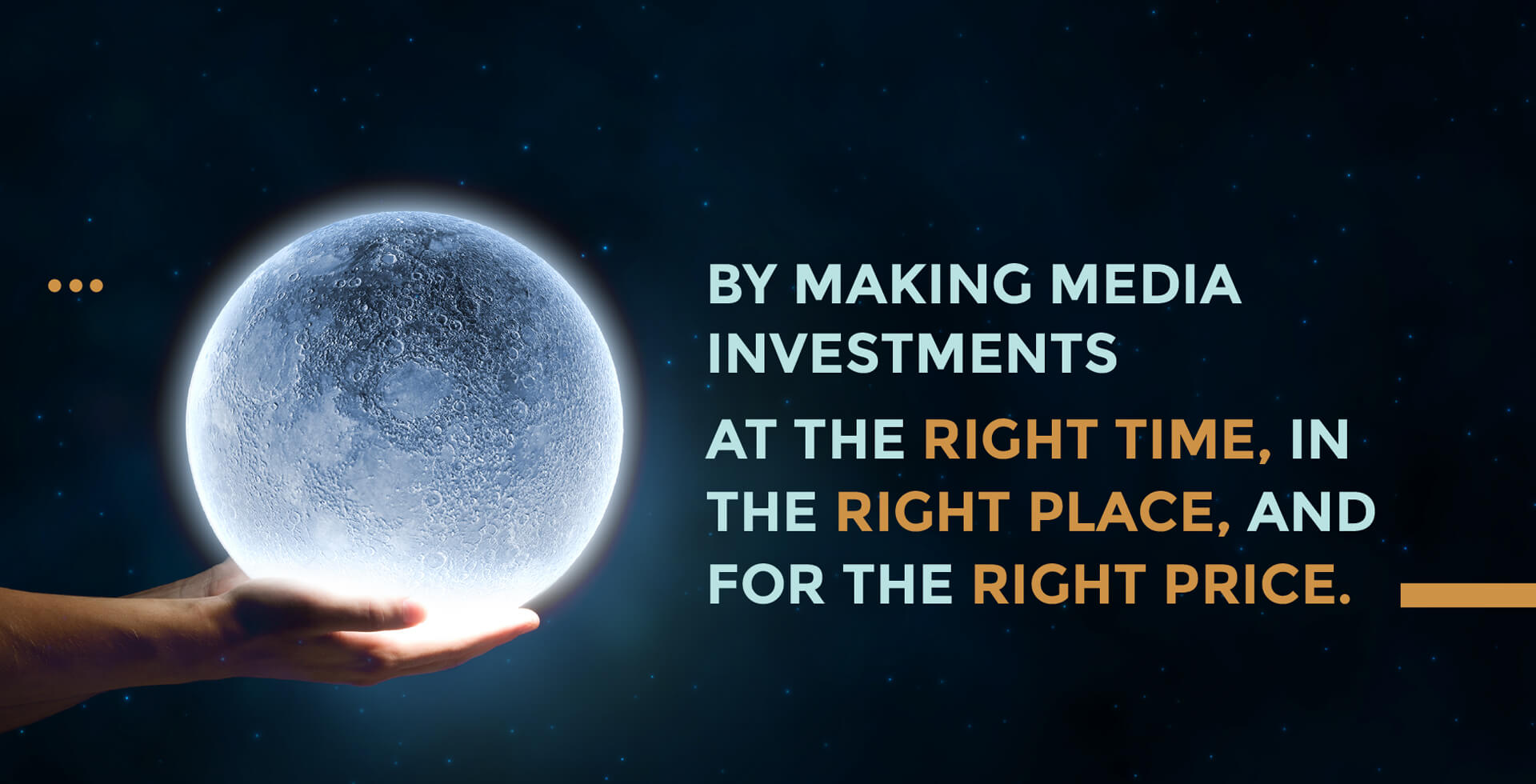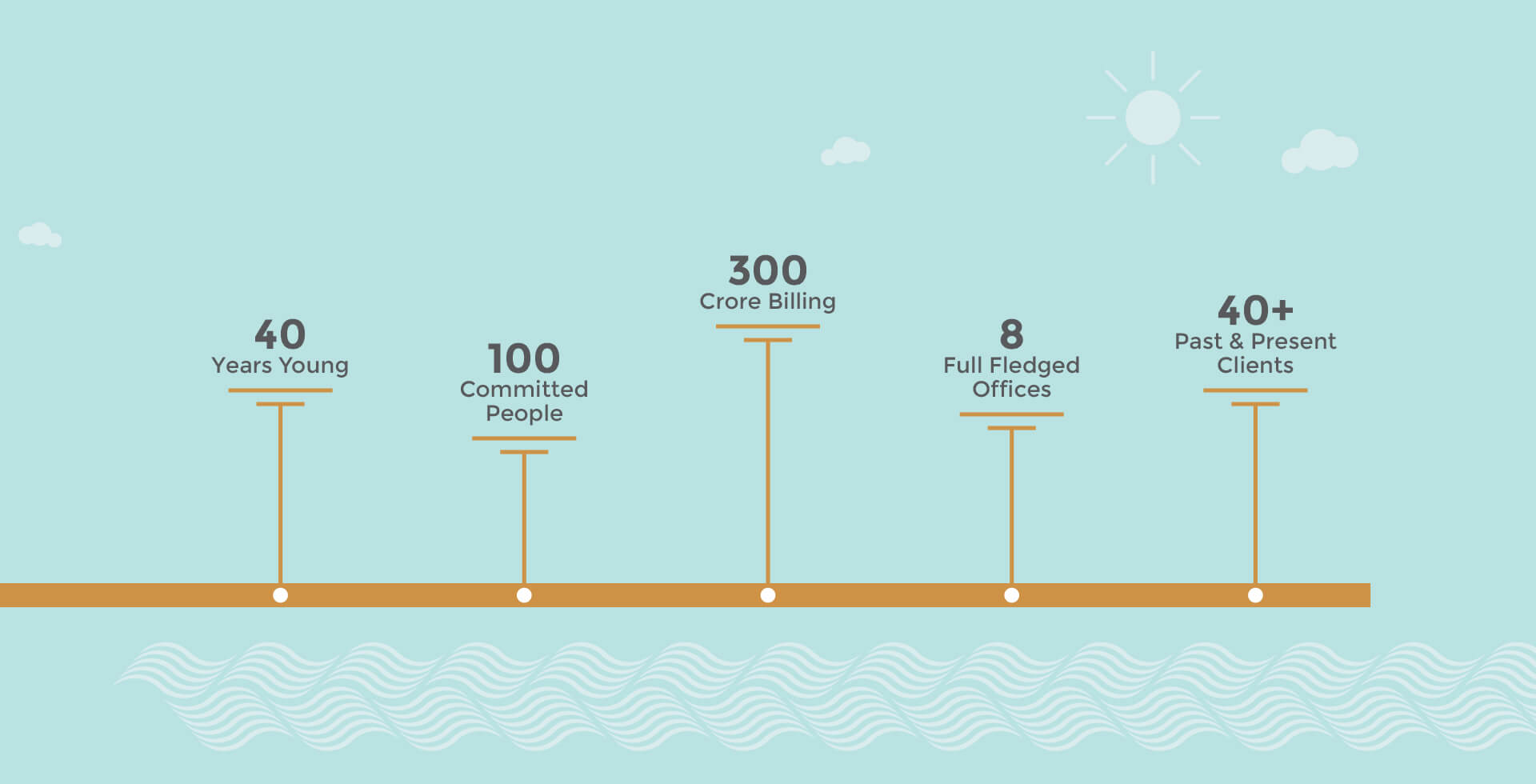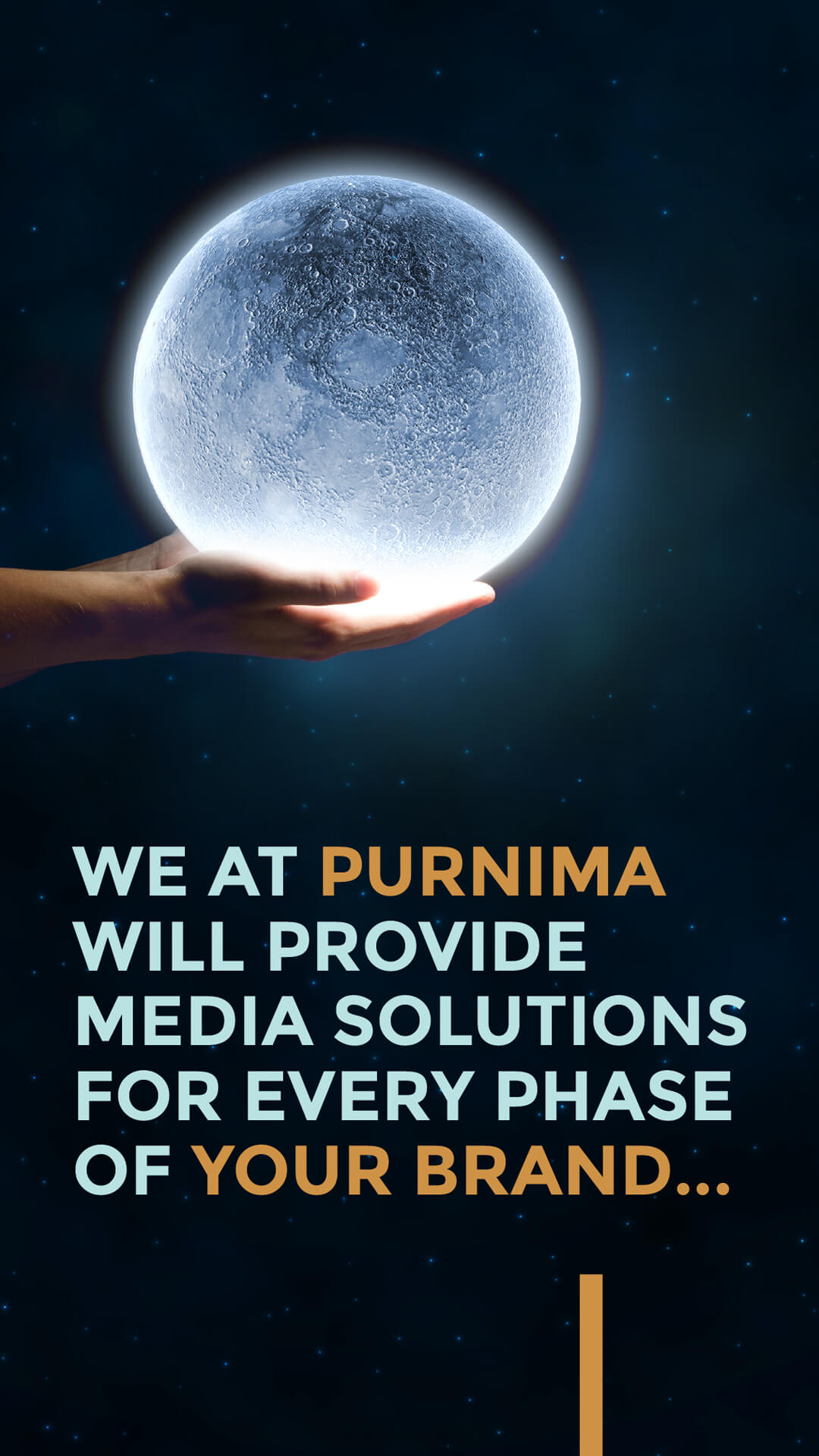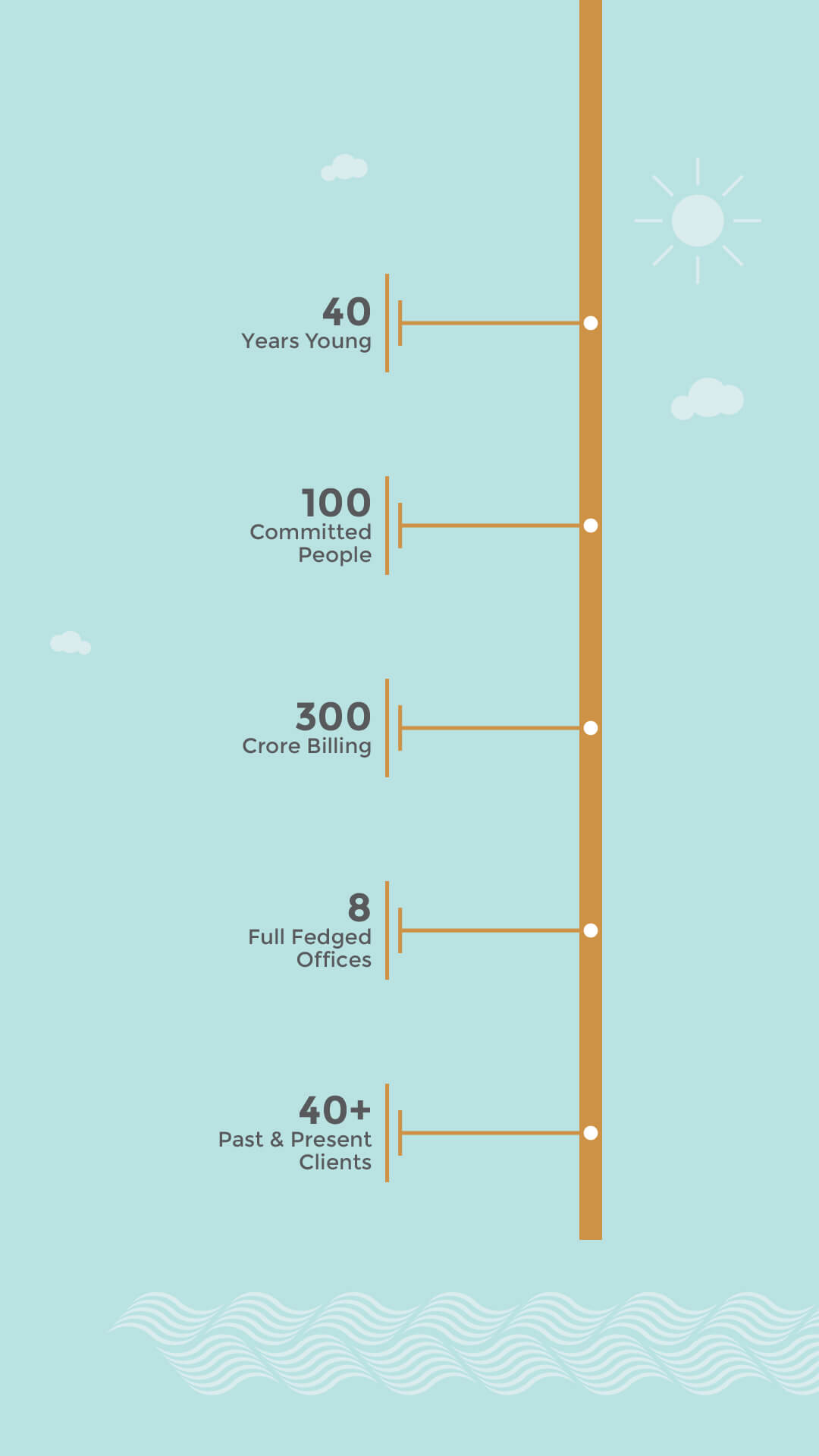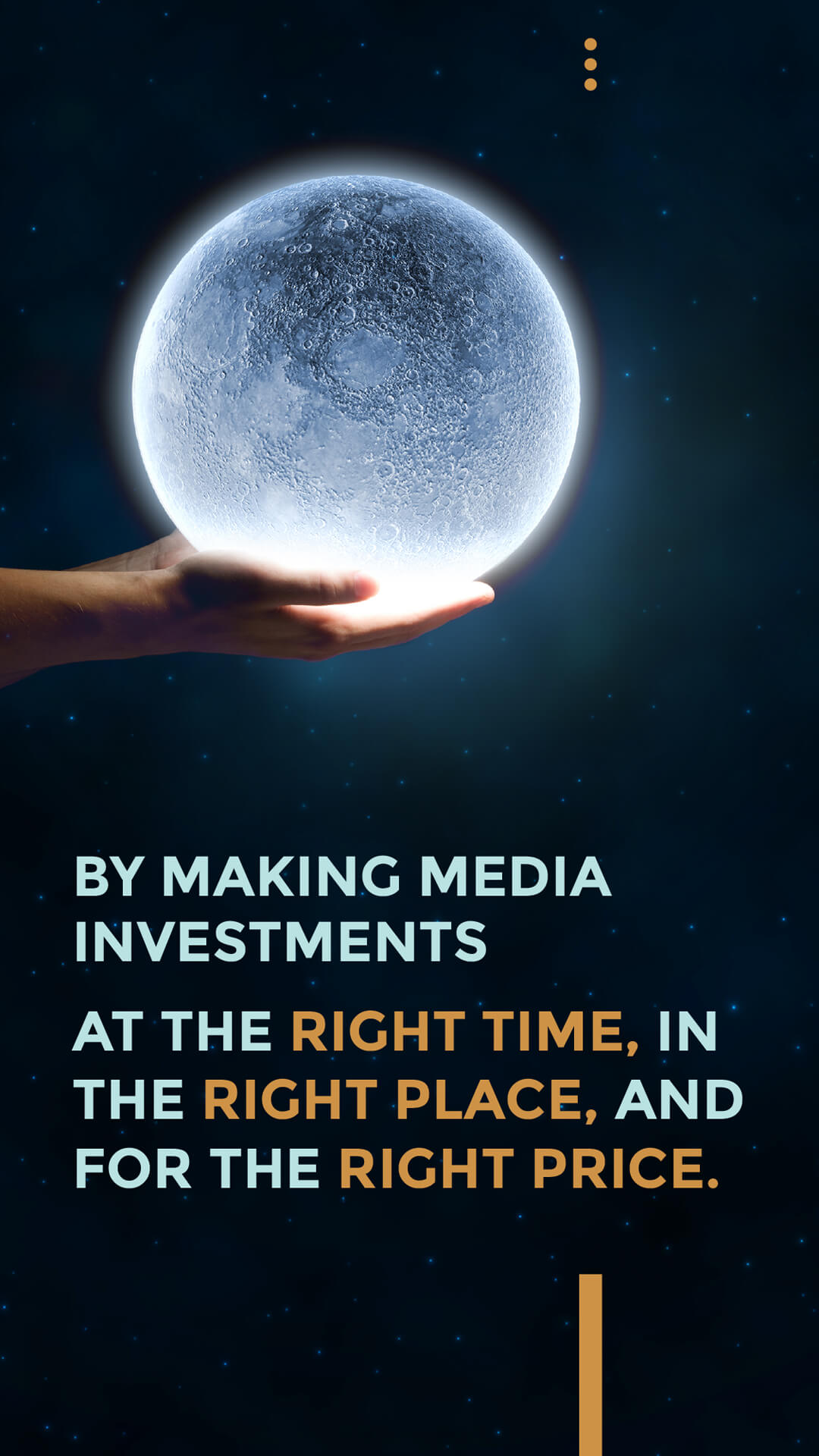 Honest and Reliable dealings with all stakeholders
Personalized and professional approach
100% senior- management involvement and commitment
Sound strategy
Effective planning
Aggressive buying
Value add-ons
Intelligent scheduling
ACCREDITATIONS
AND MEMBERSHIPS
INS | IFA | AIR | ASCI
RELEVANT &
APPROPRITE DATABASES
BARC | IRS | TGI | ABC | Euromonitor
Purnima Advertising Agency PVT. LTD. and our group companies - including Prithvi Outdoor Publicity and Digital Chakra - is a Rs. 300 crore, end-to-end marketing communications solutions provider.
Our services include brand strategy, design, brand communication, and media planning and buying across traditional, digital and social media platforms with offices across major cities in India, we offer personalised service to our clients. The client list covers government, public sector, private sector and multinational companies.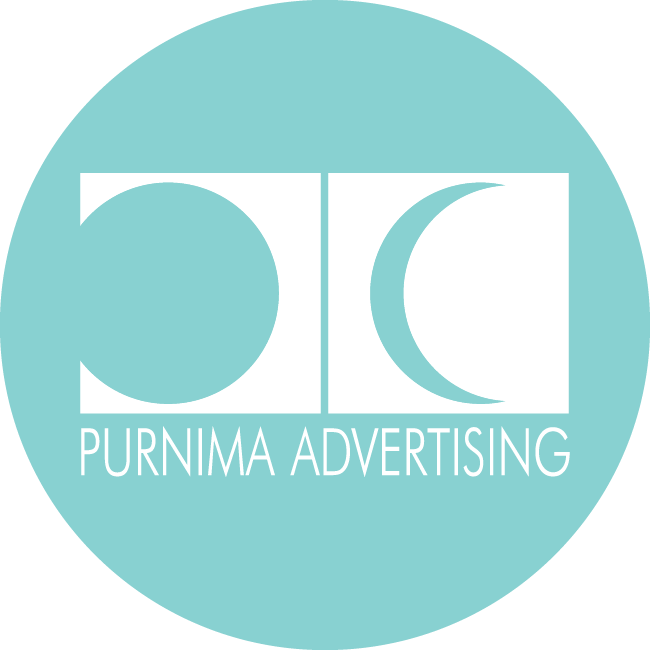 Prithvi Outdoor Publicity LLP has been an Out Of Home (OOH) media service provider for over 25 years. We have a pan-India presence and can offer bus panels, bus shelters, kiosks, billboards, display inside malls, display inside airports and many innovative outdoor media solutions. Our client list includes some of the leading national and multi-national brands in the country.
Prithvi has successfully completed over Rs. 500 crores worth of major contracts of advertising tenders with various government authorities including BEST, BMTC, APSRTC, GSRTC, MSRTC, CTC and many more.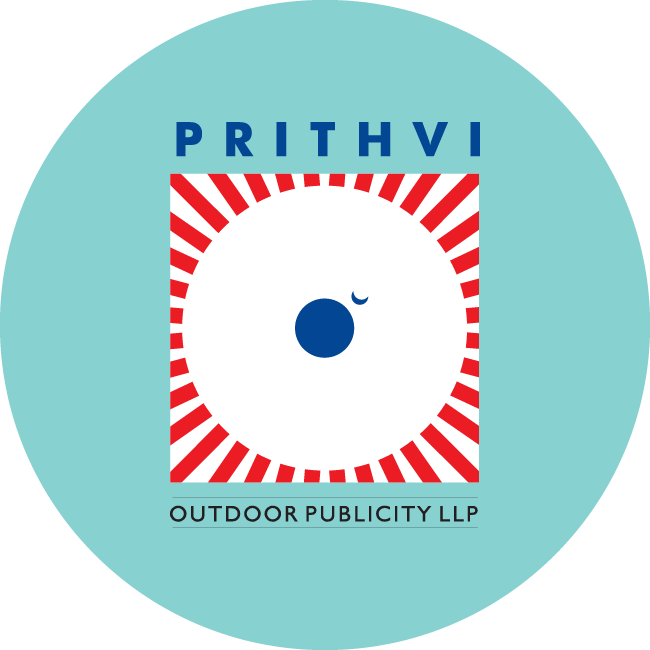 Digital Chakra, the new-age media agency, providing cutting-edge social and digital brand solutions through SEO, Programmatic Campaigns, Geo-Targeting, Social media Campaigns, Display Campaigns, Consumer Engagement and much more.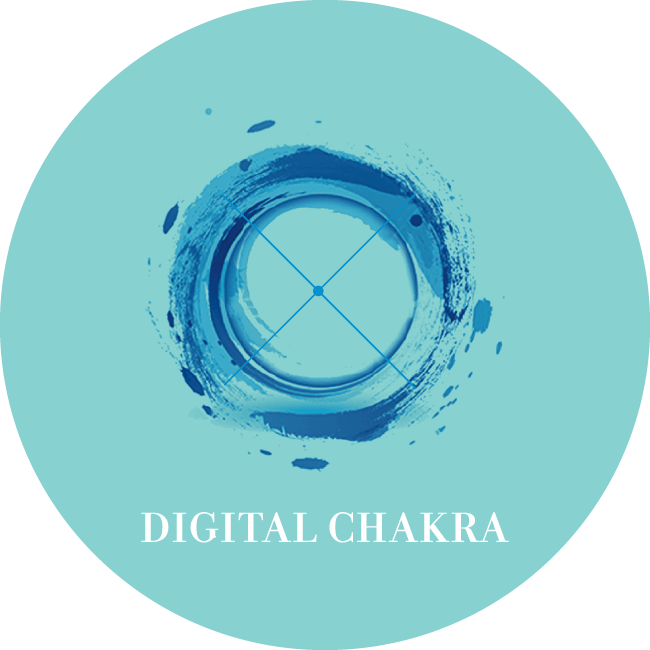 Media planning
Time tested process driven media planning - for TV, radio, print, cinema, OOH - by using sophisticated media planning tools, proprietary software and industry benchmarked databases such as BARC, IRS and TGI.
Media, Competitors' and Industry Analysis
Constant media analysis to track changes and emerging trends for effective budget utilisation.
Constant tracking of competitors' activities to fine-tune our media activities.
Weekly campaign analysis to compare, analyse and monitor pre-post campaign inputs.
Post- campaign analysis along with the category analysis
Media Buying
Our effective media buying is a combination of our relationship with the media, our data analysis, bench-marking and using logic to offer the most competitive media rates to our clients.
Creative solutions in the form of corporate identity, packaging, websites, point-of-purchase, campaigns for various media, film production and content creation.
Social and digital brand solutions through SEO, programmatic campaigns, geo-targeting, social media campaigns, display campaigns, lead generation, consumer engagement, websites, e-commerce sites, webinars and much more.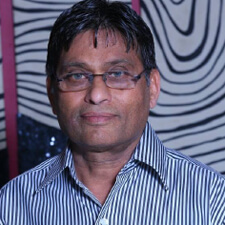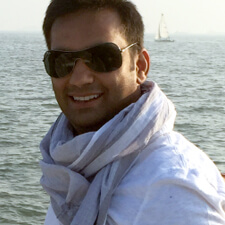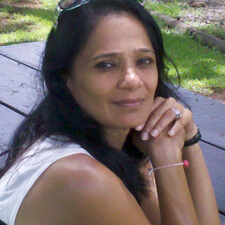 Amita Motiwalla
Executive Director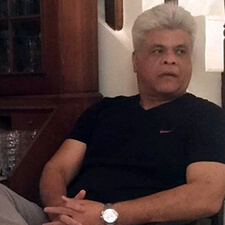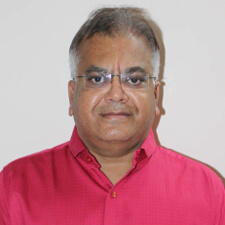 Hitesh Shah
General Manager - Ahmedabad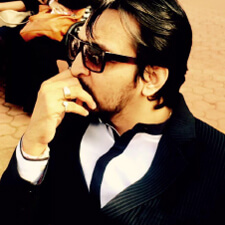 Runil Mehta
Director- Television Services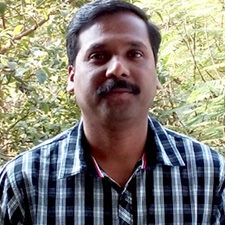 Ajit Mohite
Senior Media Planner - Print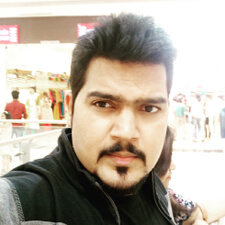 Prashant Kale
Senior Media Planner - OOH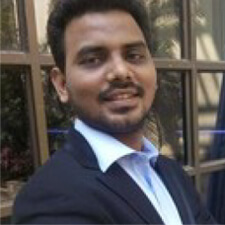 Yogesh Dube
Manager - Digital Chakra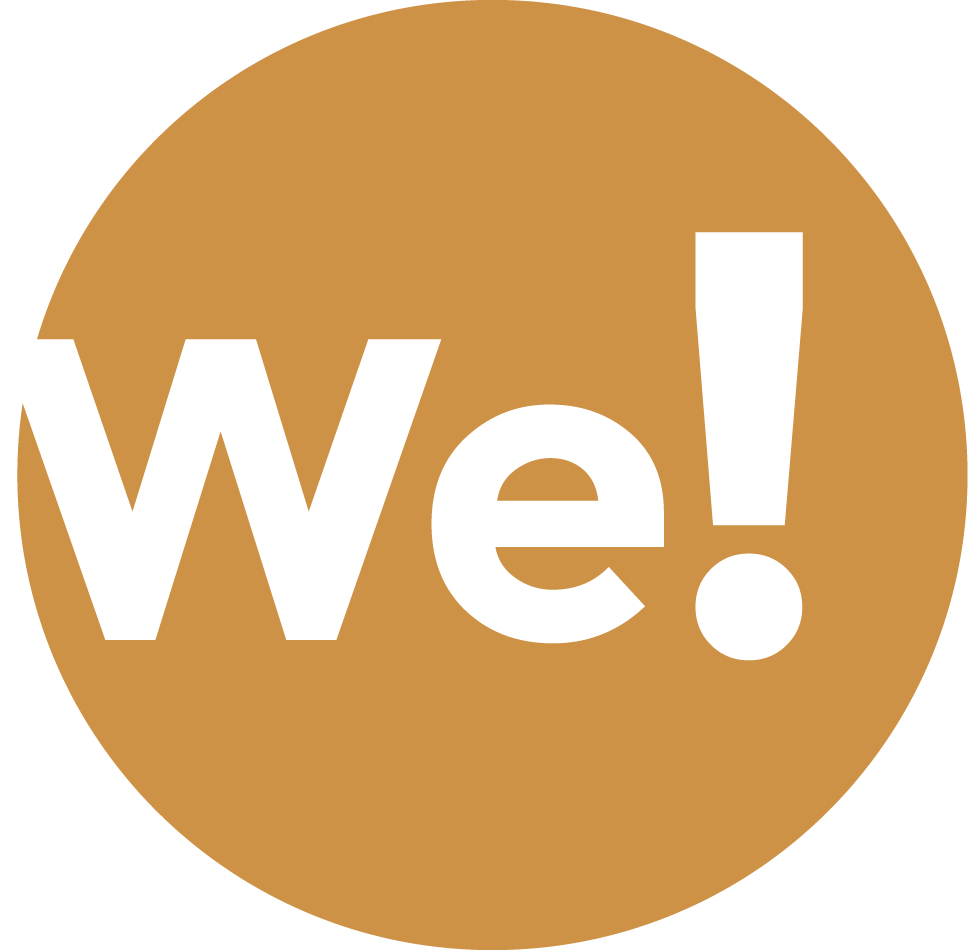 ...TO KNOW MORE ABOUT HOW YOUR BRAND CAN BENEFIT
CALL US: 91 2266603114/15 OR 09594088610